Right Surveyors, Altrincham
RICS Chartered Surveyors and Building Surveyors in Altrincham.
Call 0161 403 1403 or Freephone 0800 880 6024
Welcome to the Right Surveyors for Altrincham - we're a multi-facetted practice of building surveyors and RICS regulated valuers providing surveying services across Altrincham and Greater Manchester. We pride ourselves on the quality of service we provide and the friendly, approachable nature of our surveyors.
We believe that a high-quality survey can be a cost-effective and valuable asset when delivered by a qualified professional, so our surveyors in Altrincham provide a wide variety of surveys to ensure we can always fit with your budget and the requirements of the property you're buying. See our full service list below.
We don't only assist private, residential clients though, we work with companies and property investors all over Altrincham to ensure they avoid hidden costs and maximise their investment yields.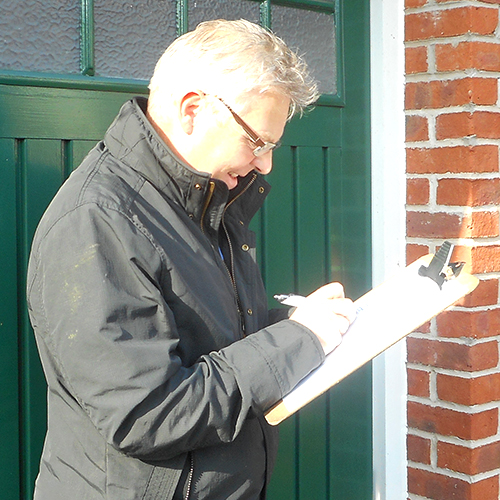 "Whether you're buying with cash or a mortgage, a survey by a trained professional can be invaluable. Our job is to find defects at the house which could cost you thousands in repair bills down the line.
Knowing all of the ins and outs of your investment can help you negotiate the purchase price and plan your maintenance schedule years ahead of time. We can also advise on planning and extensions, as well as neighbourly disputes, boundary issues and the Party Wall Act."
Building surveys, valuations and property advice from your Altrincham professional
With building surveys to suit every type, size and value of property, services to suit every budget and a local, approachable chartered surveyor to guide you through the process – we can provide a comprehensive surveying service you can trust. We'll help you get to know your new property and all its secrets, hopefully saving you far more than our fees in the process.